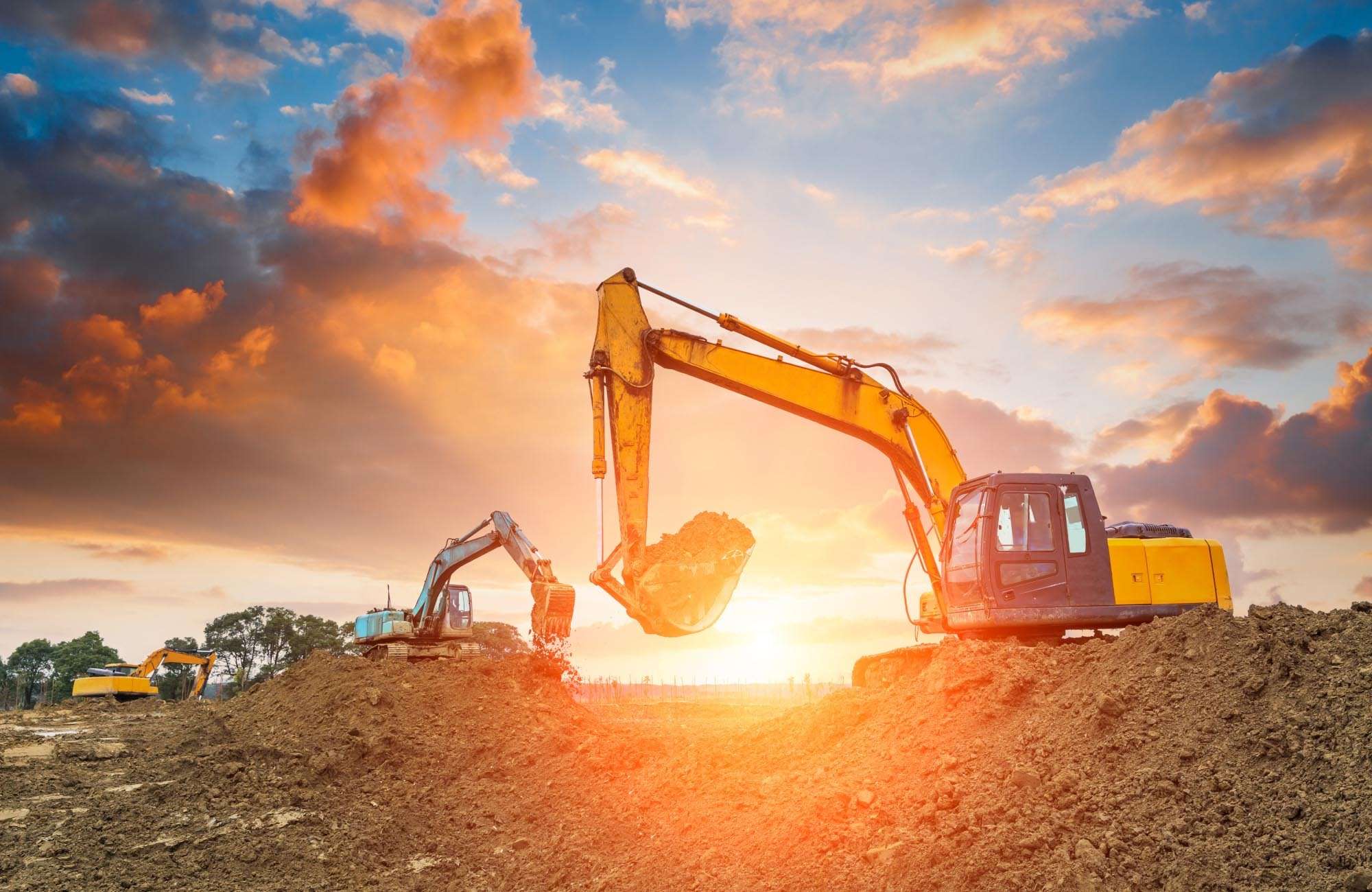 Construction
Owner's representation
We use our development experience to advocate for owners and managers to ensure that their real estate goals are met. Our involvement can happen at any stage of the process - whether you need assistance with selecting and managing consultants, developing a program and design, or vetting your contractor, we are here to turn your plans into results.
Construction management & general contracting
We offer full-service construction management and general contracting services through our affiliate general contractor. You will get the opportunity to work directly with our team, our affiliate, or have us work with your own general contractor. No matter how you choose to work with us, our goal is to provide you with the best service to ensure a successful project.