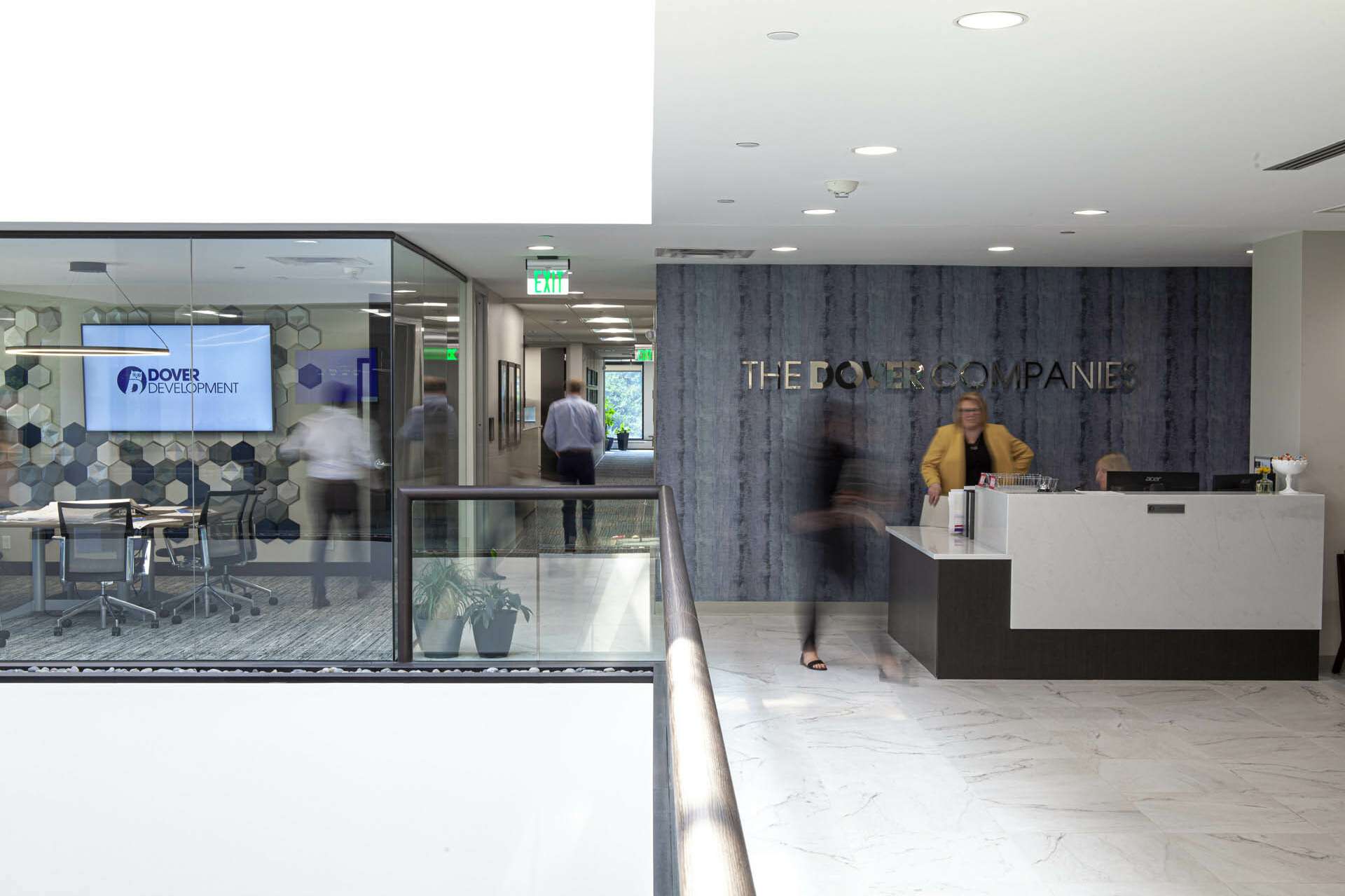 About Us
Our Approach
Whether engaged on a senior living, multi-family, healthcare, or commercial development project, our ownership mentality puts the end-user in focus for the benefit of all stakeholders.

Our mission is innovative real estate through unmatched customer service and data-driven analysis.
Meet the Team
Our team's diverse educational backgrounds in legal, accounting, finance, construction, and design make Dover Development unique within the real estate industry. We can simplify your experience by handling every aspect of your project.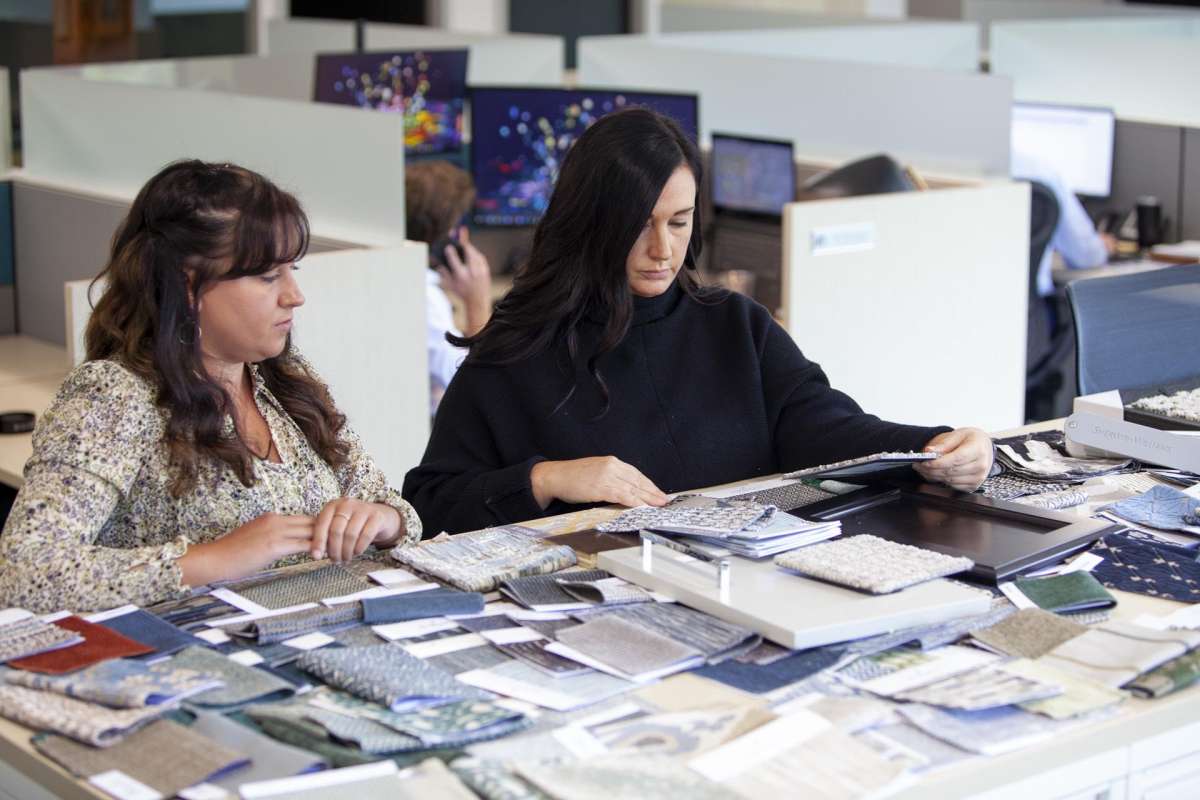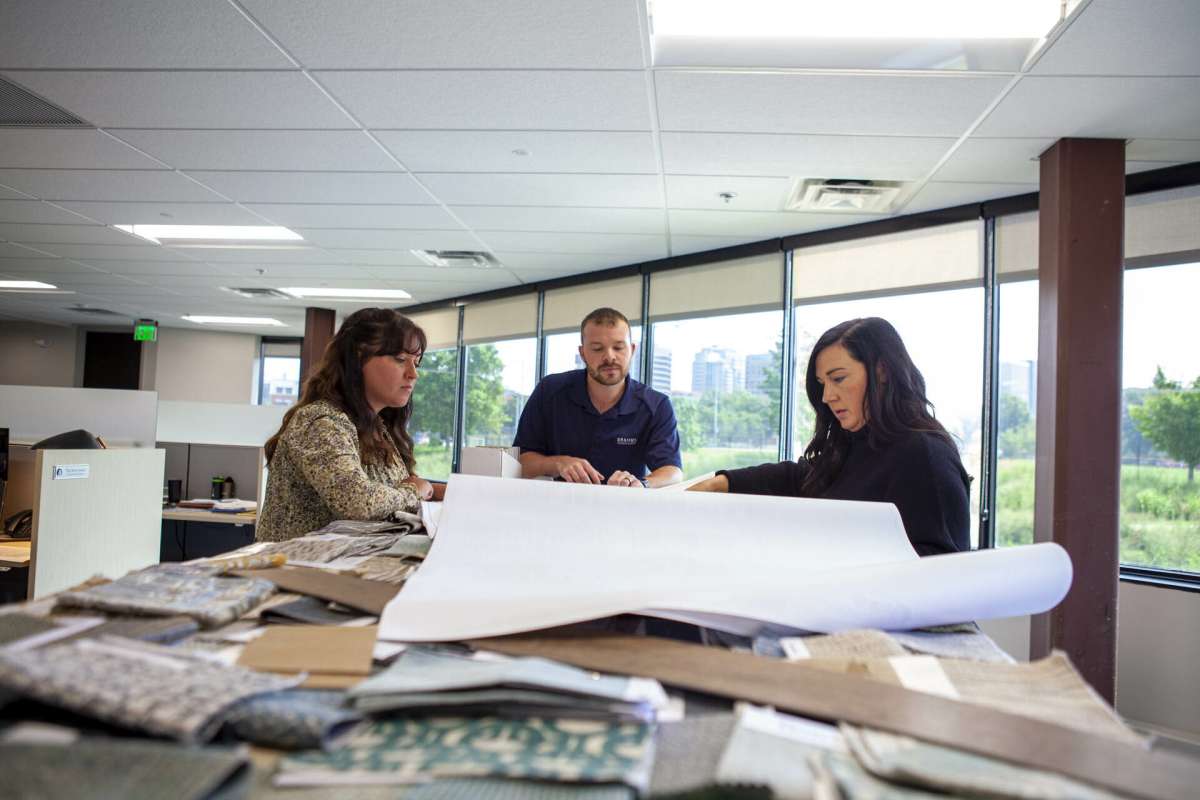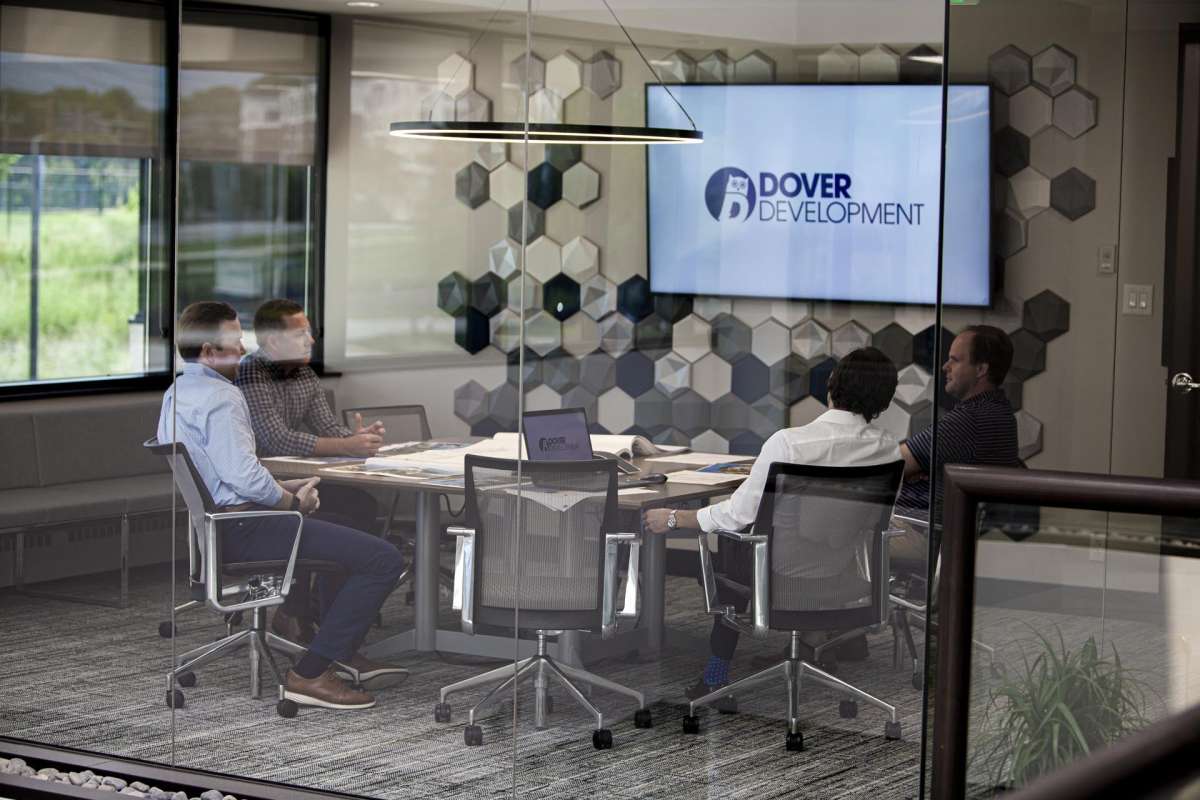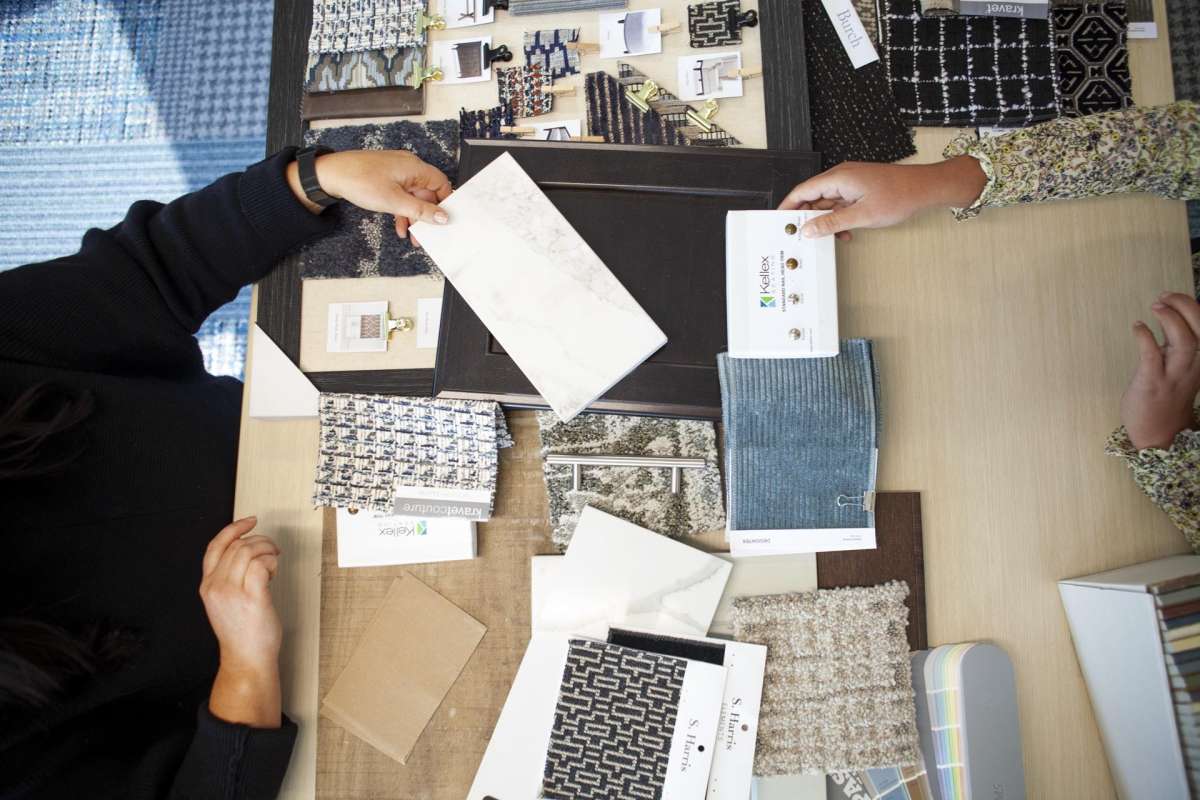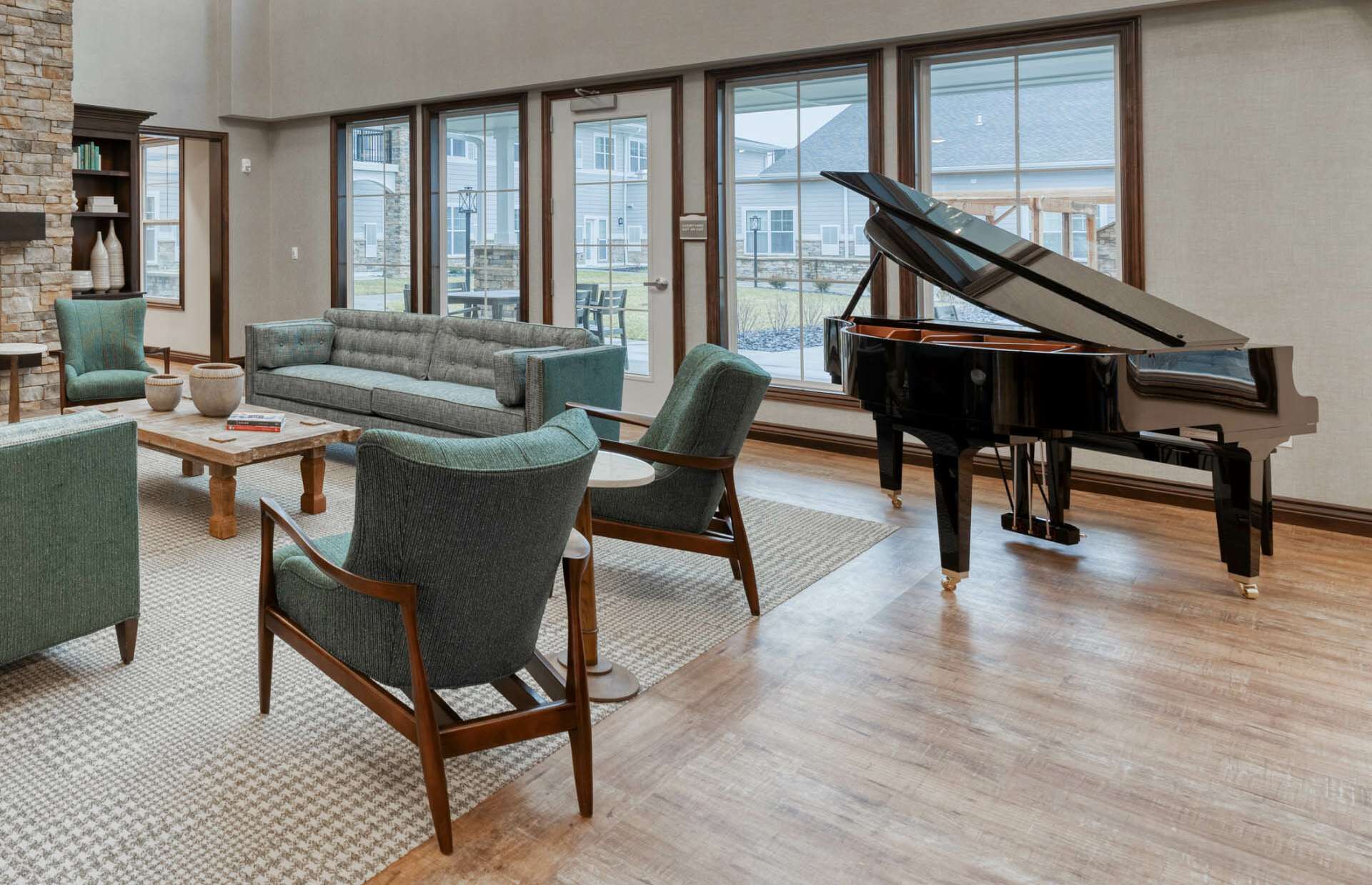 About our work
Dover Development's experienced team has successfully delivered more than $400 million in real estate projects.
Investing in people

through real estate

We'll guide you through the entire real estate development process, from market selection to owner turnover. Our team's experience maximizes value at every step of the process.

Whether you need an owner's representative, construction manager, or a general contractor, we'll help you get started on your next construction project.

We thrive on the details. We offer interior design and FF&E procurement services.

From regulatory compliance to capital markets, add value to your next project with expert advice from our legal, finance, accounting, and construction professionals.