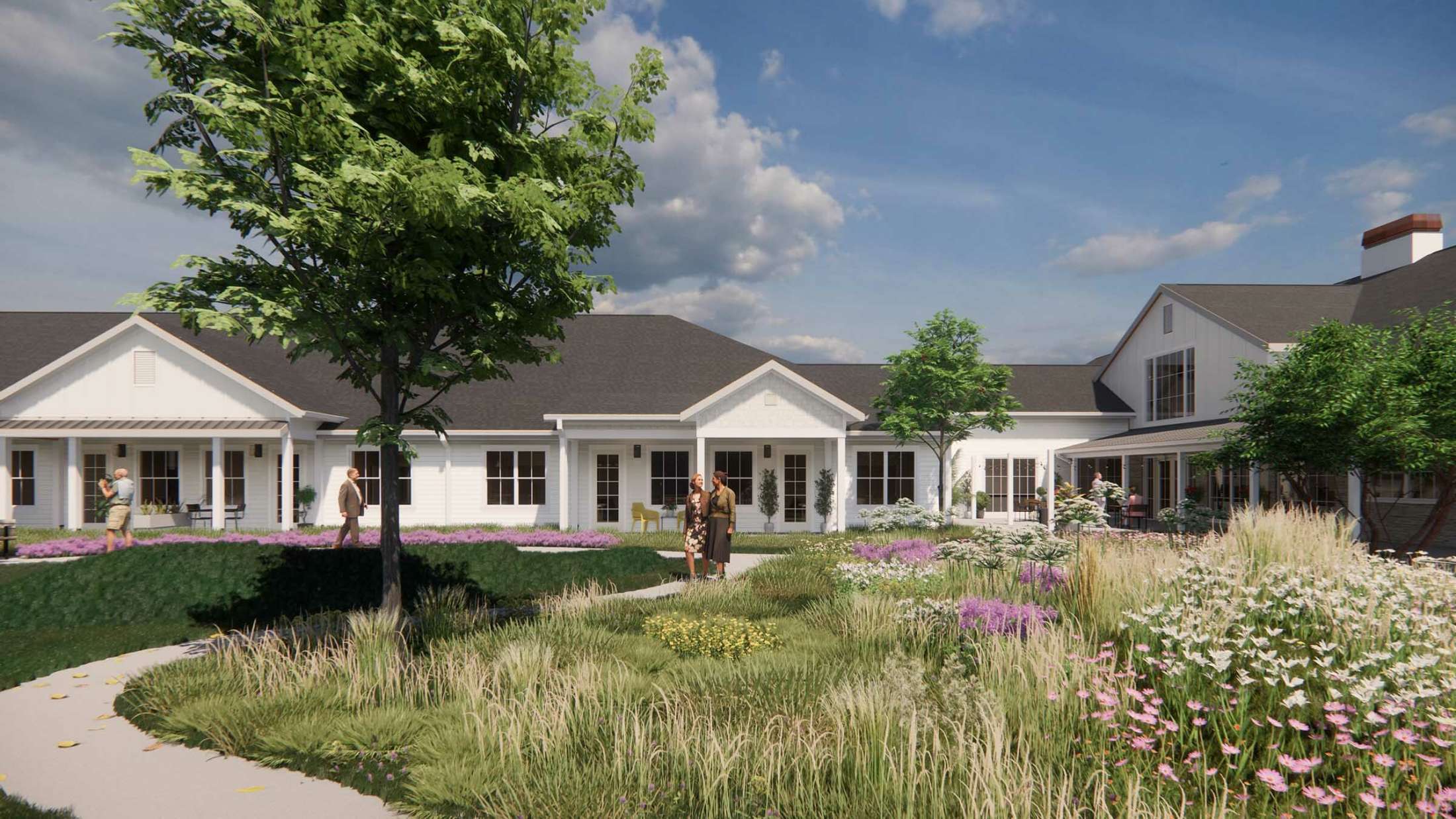 Featured Projects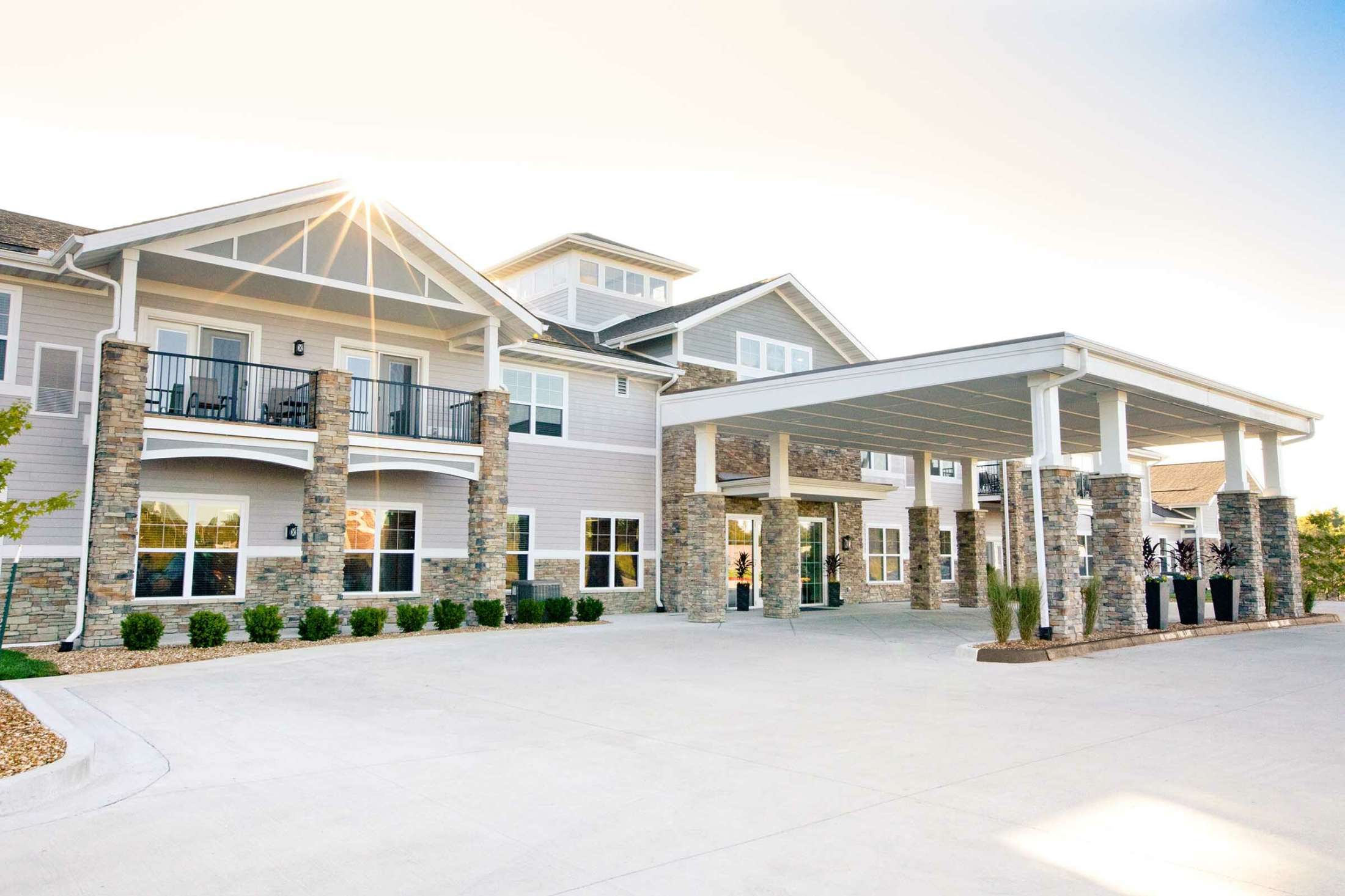 Featured Project
Arnold, MO
Cedarhurst of Arnold was developed as a state-of-the-art senior living community in the St. Louis-MSA community of Arnold, Missouri. Despite significant topographical challenges, the project was delivered ahead of schedule in Q2 2021.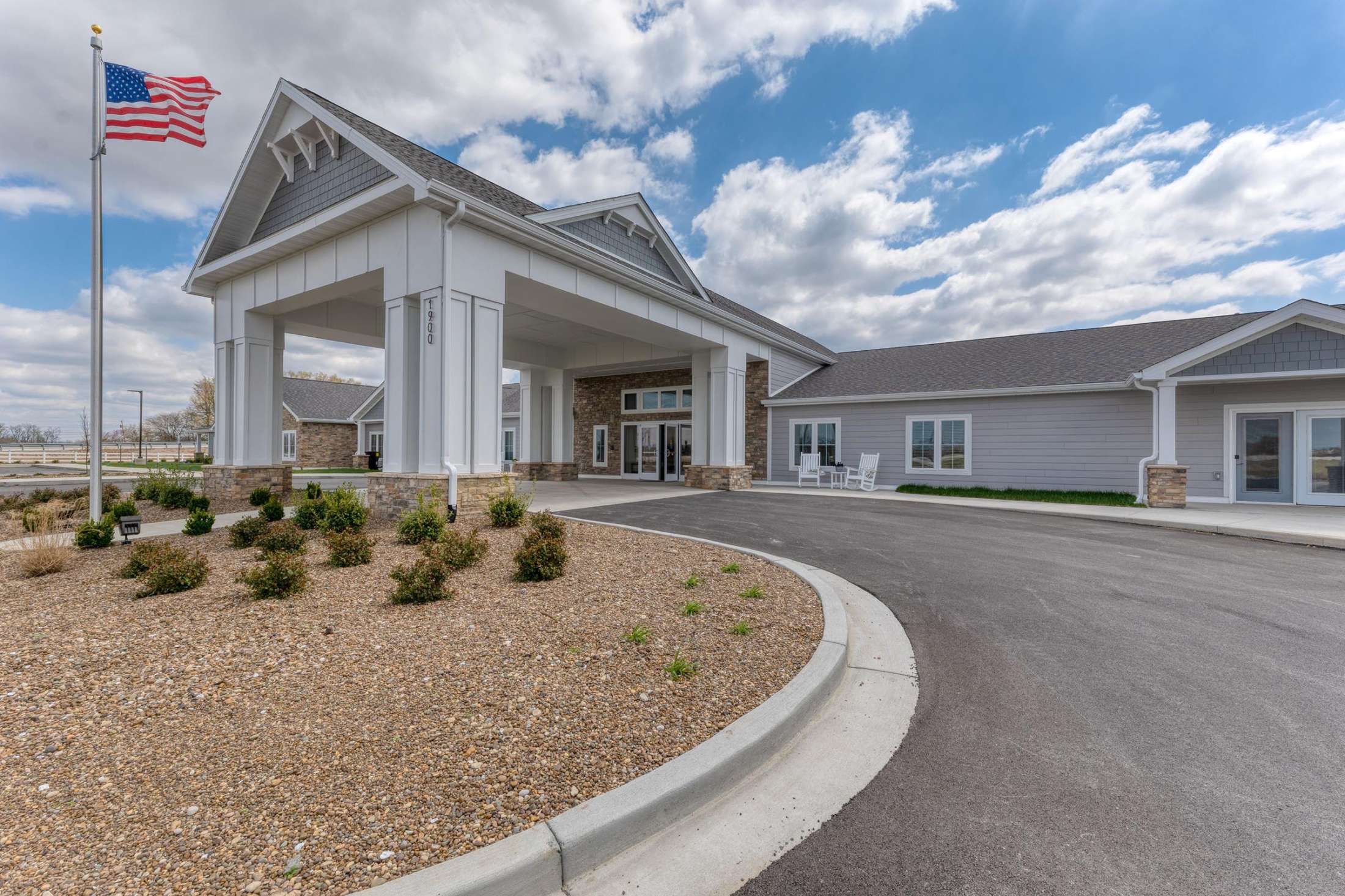 Featured Project
Fort Wayne, IN
Dover's Consulting and Advisory team seamlessly navigated the regulatory environment of a new state with its first senior living project in Indiana - Cedarhurst of Fort Wayne.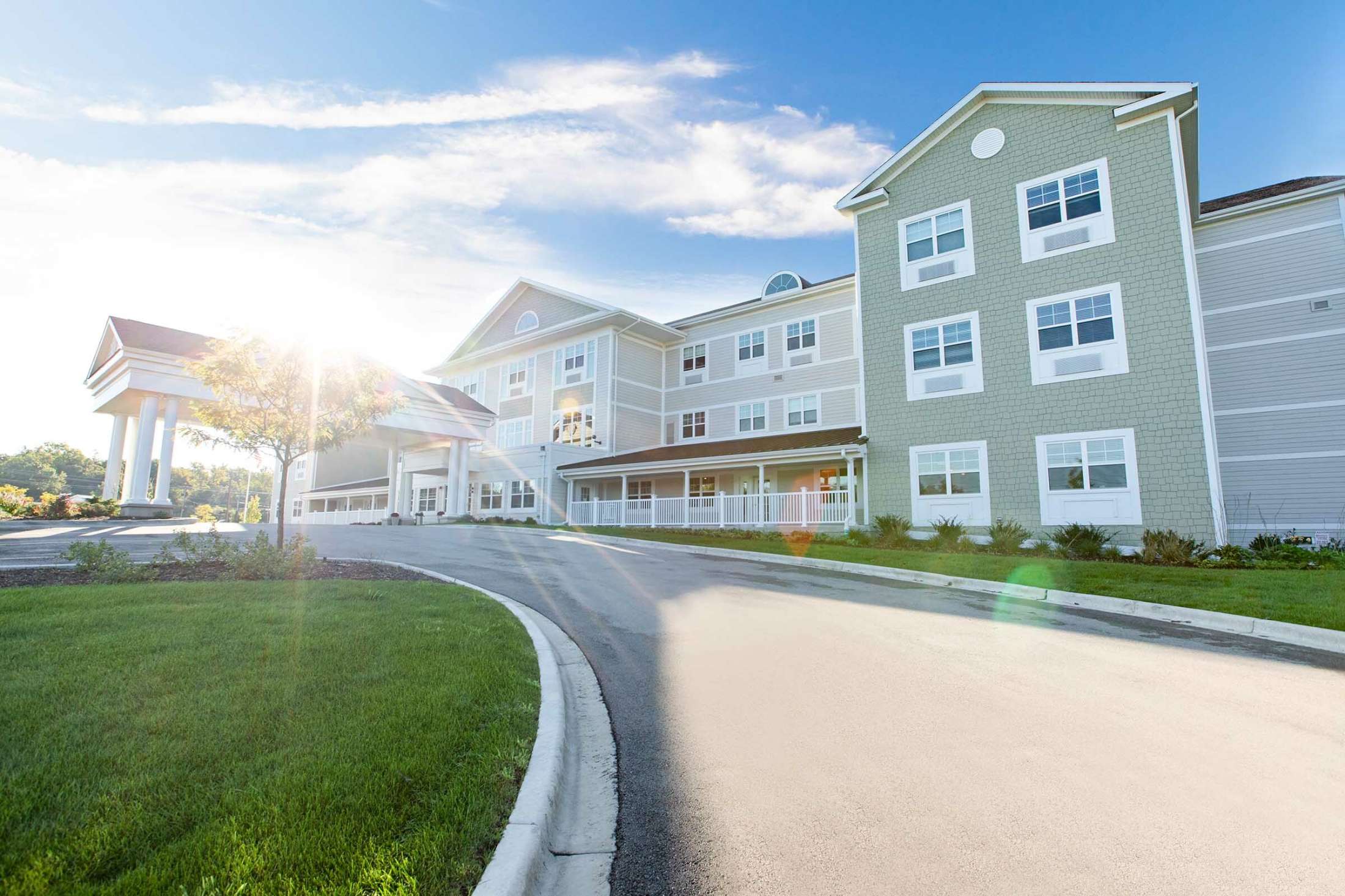 Featured Project
Naperville, IL
This project in the affluent Chicago suburb of Naperville, Illinois, was completed in 2019. Dover's Owner's Representation and Design and Procurement teams worked with a large Chicago contractor to add 110 units of Assisted Living and Memory Care to the local market.

Featured Project
Topeka, KS
Dover's team used its vast senior living experience to bring a totally new programmatic design to Cedarhurst Senior Living. This design was inspired by local farmhouses in the capitol city of Topeka, Kansas.